Start your New Year off to a great start by doing these 3 things:
1. Visit The Digital Vibe @www.thedigitalvibe.com!
2. Enjoy the content!
3. Sign up for Premium!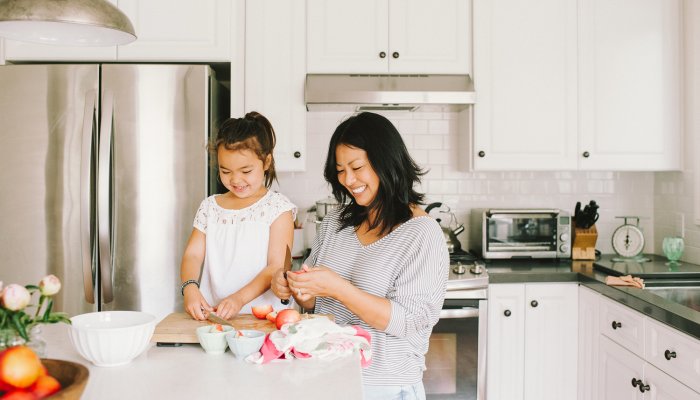 A precious gift to pass down to the family for generations.
Originally published here..
P.S. You can donate to "The Vibe" by donation by supporting the Show!
Thank You!